Center for Reliability Excellence Laboratories Corp. undertakes to achieve and maintain the highest Quality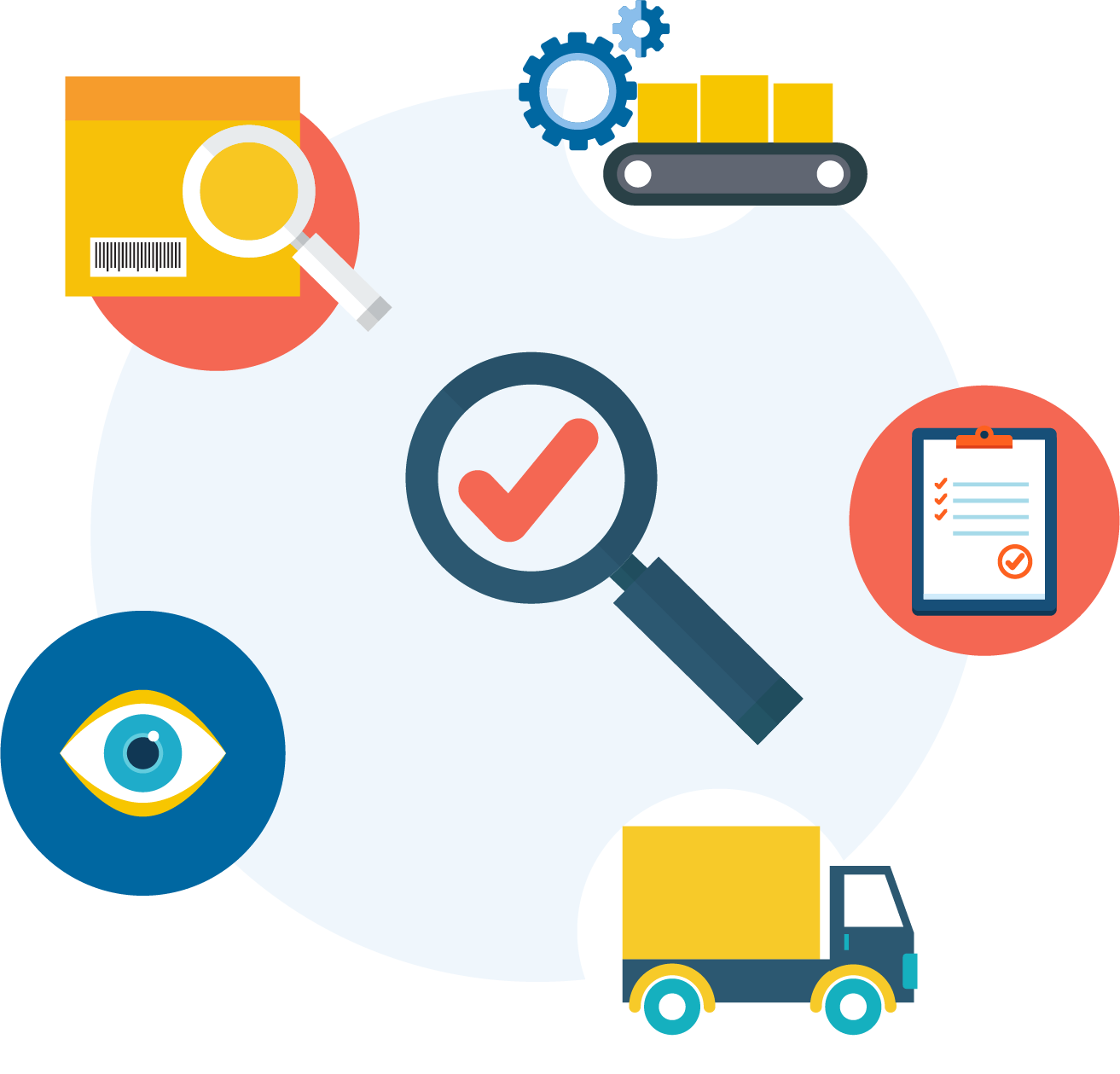 Standard in all aspects of its operations through the implementation of the Laboratory Management System by doing things right, the first time, on time, every time.
To effectively execute this quality system, policies and procedures are clearly communicated to all employees and necessary resources are provided for the familiarization with the Laboratory Management System documentation. The Management guarantees its commitment in implementing, upholding, and continually improving the effectiveness of the Laboratory Quality Management System based on the requirements of ISO/IEC 17025:2005.